OVERVIEW
A creative program for yoga teachers. An advanced study program for yoga students.
NEW: ALL ONLINE 200h TT starting in January 2023.
Open Sky Yoga Center announces a unique opportunity to dive deeply into the practice, study and teaching of yoga. Our Essential Yoga Teacher TrainingTM brings together some of the world's leading experts in asana, pranayama, art of teaching, ayurveda, anatomy, yoga of sound, history and philosophy of yoga, sanskrit and ethics. This high-caliber course is designed for experienced yoga practitioners who wish to launch or refine a teaching career, or simply to deepen their personal practice. Through in-depth study you will learn the art of teaching asanas, pranayama, restorative yoga and deep relaxation (savasana), how to see and understand bodies, the principles of alignment and use of props, how to plan and sequence a yoga class, ethical guidelines for teaching yoga, understanding your ayurvedic constitution, using and freeing your voice for chanting mantra, reading and writing basic sanskrit words.
Our emphasis on constructive feedback prepares you to teach with confidence and clarity.
The core 6 month program includes 16 weekend or weekday modules, a 2hr weekly class for teacher trainees. All modules will be recorded and available for reviewing if you cannot attend. Homework—including reading and creative writing—will be given as the Journey unfolds. This 200+ Open Sky Certificate is recognized by World Yoga Federation, Yoga Alliance Europe and Yoga Alliance (USA).
CURRICULUM
| | | |
| --- | --- | --- |
| Jan 21-22, 2023 | Asana Standing Poses / Art of Teaching (10h) | François |
| Jan 27 to June 22 | 2h Teacher's Weekly Class | Josephine |
| Feb 4-5 | Asana Standing Poses Part 2 (10h) | François |
| Feb 11-12 | Yoga Anatomy 1 (10h) | Michael |
| Feb 26 | Yoga Philosophy & History: Prevedic Times to Now (5h) | Douglas |
| Mar 4, 18, and 25 | Ayurveda (12h) | Christianne |
| March 11-12 | Back Bends (10h) | Carla |
| March 26 | Ethics and meditation (2h) | James |
| Mar 30, Apr 6, 13, 20 | Intro to Sanskrit (8h) | Mirabai |
| April 15-16 | Pranayama and Nāda (Yoga of Sound) (10h) | François |
| April 22-23 | Anatomy of the Spine and Back Care (10h) | Michael |
| May 6-7 | Philosophy: Patanjali Sutra (10h) | Edwin |
| May 20-21 | Inversions (10h) | Carla |
| May 27-28 | Science and Yoga of Sound (10h) | Meg |
| June 3-4 | History and Practices of Hatha Yoga (4h) | Richard |
| June 10-11 | Rotations and Review of Curriculum (10h) | Josephine |
| June 24-25 | Graduation (10h) | François |
Weekend hours 9am-2pm EST. All sessions will be recorded.
Tuition
$50 non-refundable application fee.
$2850 including a $500 non-refundable deposit.
$2608 if paying in-full at time of registration.
$1425 for previous graduates of Open Sky Yoga 200 and 300 hr TT.
No refund after January 10, 2023
Program Leader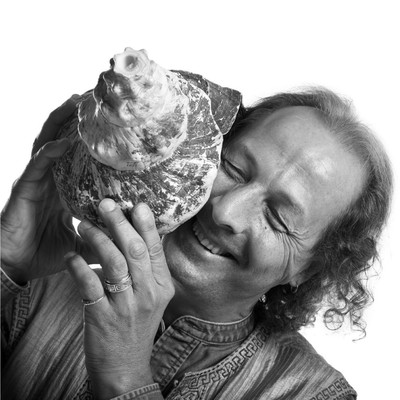 Francois Raoult, MA, E-RYT 500, C-IAYT is the founder of Open Sky Yoga Center and the CEO of Open Sky Yoga Therapy Training (OSYTT). Francois first felt the call to yoga at age 19, on the pilgrimage to India. Then, he toured Europe with an avant garde puppet theater and composed music for the plays. Franois began teaching yoga in 1975. A year later, he started training with the great yogi, Sri B.K.S. Iyengar. A graduate of the Ecole Nationale de Yoga in Paris and a certified Iyengar Instructor, Franois also has extensive training in meditation, Ayurevda and anatomy. Certified in Gong and Laughing Yoga, Franois completed the International Sound Healer program and received a masters degree in Ethnomusicology. Francois taught at Iyengar and Yoga Journal Conventions and initiated a back-care program at Highland Hospital in Rochester, NY. He teaches creative Teacher Training programs and yoga retreats worldwide.
http://www.openskyyoga.com/francois
Faculty: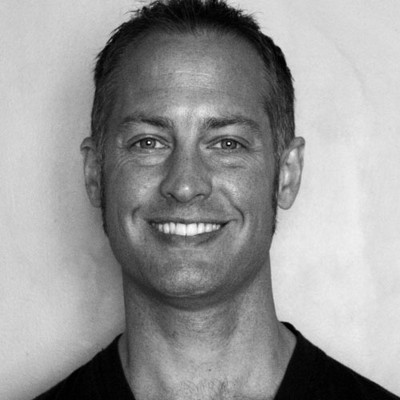 Michael Amy, MSPT, E-RYT 500, OYI, C-IAYT is a Registered Yoga Teacher at Open Sky, and a licensed Physical Therapist with 20+ years of experience. Michael is an Opening Yoga Instructor for Adapting Yoga for Disability from Matthew Sanford's Mind Body Solutions and completed Essential Teacher Training with Francois Raoult, Relax and Renew certification with Judith Lasater. In addition, Michael has studied Pranayama with Richard Rosen and Fascia Release with Tom Myers. Michael synthesizes his knowledge of anatomy, physiology, neuromuscular function and the core principles of yoga and mindfulness to help students and physical therapy clients discover their inner sense of freedom and a sense of well-being. He teaches anatomy modules in yoga teacher trainings internationally and offers a variety of workshops including back care andadaptive/inclusive yoga.
https://www.michaelamyyogapt.com/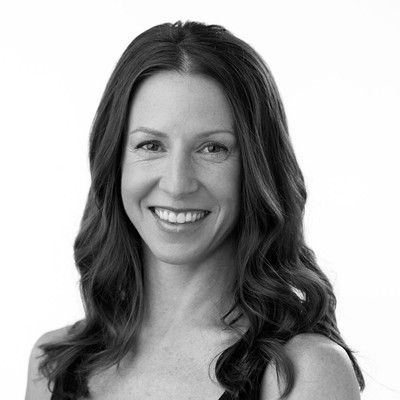 Carla Anselm, RYT500, ERPYT, YAI500, began yoga training in 2001 at Shakti Yoga in NYC, and continues her education with Francois Raoult at Open Sky Yoga Center. She began teaching at Open Sky in 2004 after completing the Essential Yoga Teacher Training. Carla is an Advanced Restorative Yoga Teacher certified by Judith Hanson Lasater (2009) and has trained with various senior Iyengar yoga teachers. Carla is an experienced doula, teaches the Essential Prenatal and Postpartum Yoga Teacher Training offered by Open Sky Yoga Center and in Brussels, Belgium. She teaches all levels in weekly classes and various workshops at Open Sky Yoga Center.https://openskyyoga.com/teachers/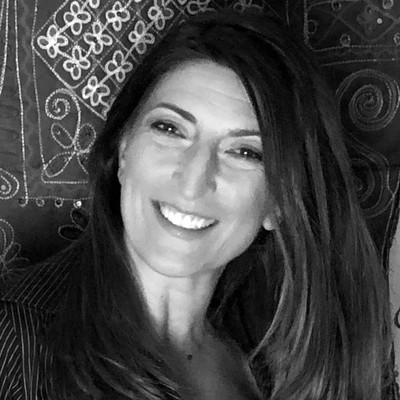 Christianne Asper-Contant, CAS, RYT 500, received her credentials as Clinical Ayurveda Specialist in 2003 from the California College of Ayurveda. Christianne's Yoga certifications include: Ayurvedic Yoga Therapy at the Sivanada Yoga Vedanta Centre, Relax and Renew with Judith Hanson Lasater PHD, and Advanced Teacher Training under the direction of Franois Raoult. Currently she conducts public Ayurveda workshops and is the director of Assisi Yoga, a program she established at The Assisi Institute.https://assisi-institute.org/about/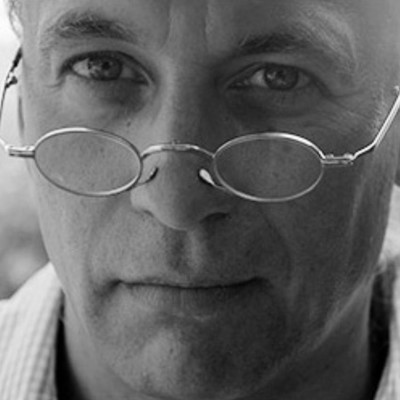 DOUGLAS BROOKS Ph.d, is a professor of religion and chair of Asian Studies at the University of Rochester in Rochester, N.Y. One of the world's leading scholars of Hindu Tantrism, he earned his doctoral degree from Harvard University's Center for the Study of World Religions. In addition, he lived for many years with his Guru in India, receiving a classical Sanskrit education.http://www.rajanaka.com/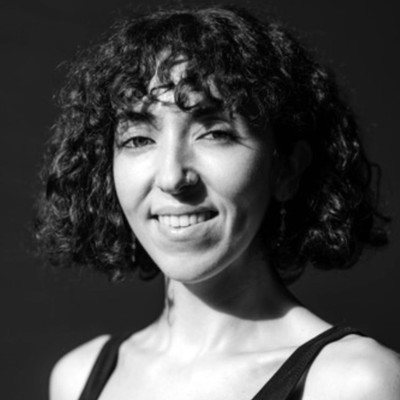 JOSEPHINE VITTORIA E-RYT 500, is the Founder of Yoga Essentiel and Oyeloria Jewelry in Montreal, Canada. Following the teachings of the Iyengar tradition, she studied since 2009 under the guidance of various senior Iyengar teachers and influencers including Judith Lasater (Restorative Yoga, Relax and Renew), Elise Miller (Yoga for Scoliosis), and Bobby Clennell (author of The Woman's Yoga Book). She graduated from École Satyam in Montreal and Advanced Teacher Training program with François Raoult. These experiences have influenced the way she understands herself and the world as well as the way she expresses herself creatively through her jewelry brand Oyeloria. Creating space, discovering self-awareness, and learning to let go are the fundamentals of her teachings. https://www.josephinevittoria.com/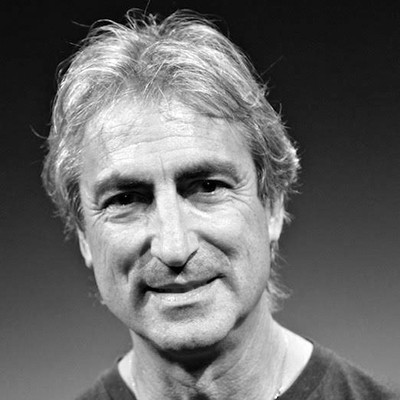 Richard Rosen began his study of yoga in 1980 and began teaching in 1987 after completing a two-year training program at the BKS Iyengar Yoga Institute in San Francisco. He is the author of five books on yoga, the most recent being Yoga FAQ: Almost Everything You Need to Know about Yoga from Asanas to Yamas. He has also written numerous articles, book and video reviews for various magazines, including Yoga Journal, which for many years he served as a Contributing Editor. Since being diagnosed with Parkinsons Disease in 2002, Richard has worked individually with many people dealing with the same condition. Richard lives in Berkeley, California. https://www.richardrosenyoga.com/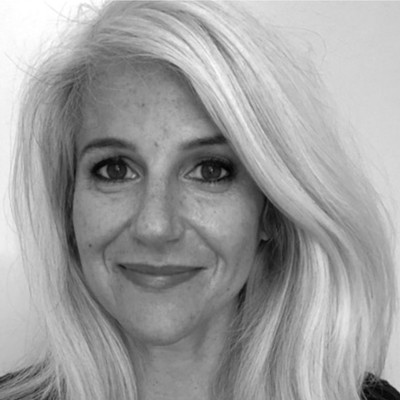 MEG RUBY MA Mus., RYT200 holds a Bachelor's and Master's Degrees in Piano Performance along with Doctoral Studies at the Eastman School of Music. She a concert pianist, compos- er, and sound healer. Meg is a graduate of Open Sky Yoga, and completed her Sound Facilitator training at the Open Center in NYC. Her performances are a unique experience as she combines improvisation with classical music,electron- ics, ambient sound landscapes. She integrates into her work years of training in reiki, yoga, ayurveda, meditation, astrology, Continuum Movement, and various art therapies. Her work has taken her all around the world, from Carnegie Hall to the International Art therapy conference in Hong Kong, from Berkeley College of Music to Eastman School of Music. https://www.megruby.com/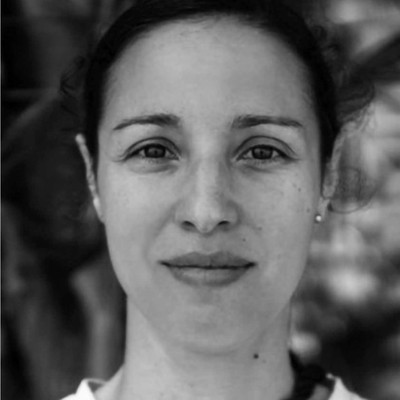 MIRABAI (MARIANA MOSCA) was raised in a yogic family and has been practicing yoga all of her life. She has been teaching yoga for over 20 years and sharing her expertise in yoga teachers' training world wide. Mirabai has been teaching Sanskrit for over a decade. She believes that the practice of sanskrit can improve concentration and open energetical channels. She makes this sacred language accessible and enjoyable to learn.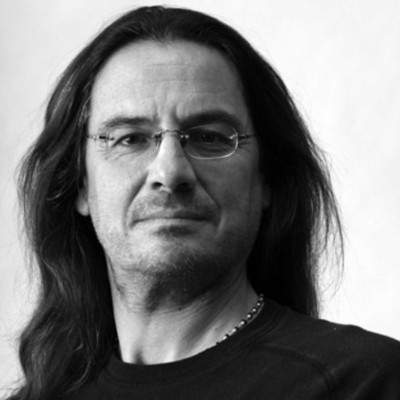 EDWIN F. BRYANT, PhD., is an American Indologist and professor of religions of India at Rutgers University. He taught Hinduism at Harvard University. He has published seven books and authored a number of articles on Vedic history, yoga, and the Krishna tradition. Edwin has been acclaimed worldwide for his commentaries on Patanjali yoga sutra . His latest book is Bhakti Yoga: Tales and Teachings from the Bhagavata Purana. http://www.edwinbryant.org/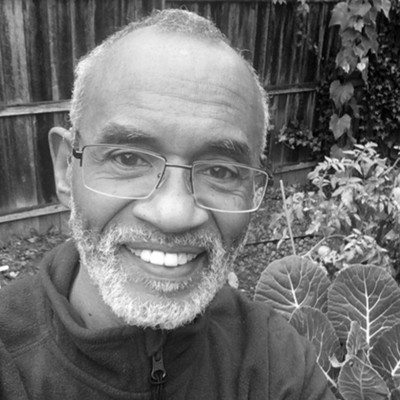 JIM THOMPSON PT, RYT James is an African-American man who has centered his life around the practice of meditation, through the Rochester Zen Center. He was involved in the Roches- ter Martin Luther King Commission for a number of years. He and his wife Shirley are building a "Beloved Community" and dismantling the racist underpinnings of policing in Rochester, NY. He is a retired physical therapist who worked in devel- opmental disabilities. James has studied at Yoga at Open Sky with François Raoult since 1986.
TESTIMONIALS
"I learned to manage my relationship with my students, to decide when to push and when to let be. I learned to see." —Margaret O'grady, RYT
"...helping others become detectives, unravelling the mystery of their own bodies and psyches..." —Fernando, student
"François's detailed approach to dissecting each asana and tailoring it to a wide variety of abilities was invaluable in helping me work with students effectively." —Christine Breck RYT
"The program effectively combines precise instruction, compassionate feedback, inspiring readings and creative homework as- signments. I understand yoga better now as both a healing modality and a path of spiritual awakening." —John Steele, PhD psychologist, RYT
"Essential Teacher Training establishes me on the path of awakened potential. It gave me a compass to reach the trail head." —Rebecca Schlichler, RYT
"You had us rolling with laughter, which is good for the diaphragm!" —Supriti, RYT
"I am so grateful for this course. It is about so much more than just asanas and yoga. It's about life." —Sarah Haykel
"We all benefited in various ways from your astute and creative orchestration of our learning experience." —Carol Geroux, Artist and Yoga teacher
"What also came through was your zest, curiosity for life, exploring more possibilities. Your trainings have enabled me to make a living from teaching, have given me the confidence to do so." —Burt Peeters, Yoga Teacher